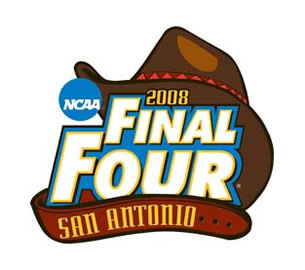 Is it ever too early to start making projections about the NCAA Tournament field? Of course not. A loyal reader, (thank you Tom) sent me this link and I wanted to share it with everyone. Brad Evans from Yahoo Sports prepares the the
Bracket Big Board
throughout the season. Evans lists Duquesne as "On the Bubble."
Evans has 4 teams from the A10 going to the big dance, Dayton, Rhode Island, Xavier, and Umass. I do not see more than 4 teams from the conference going to the NCAAs so that makes things pretty simple for the Dukes, they must beat Umass when they play them at the Palumbo on January 30th, (they also must take care of business against teams like Fordham, GW, Saint Louis, etc). The Umass game is by far the biggest game of the season for Duquesne.
The Bracket Big Board has two teams the Dukes have defeated going to the NCAA Tournament: (11-4) Niagara and (12-3) Cal State Northridge. A lot of people say the Dukes haven't defeated anyone this year, but clearly the wins over Niagara and Cal State Northridge were significant.